We Are
KOURAGE HEALTH
We believe that movement is a form of medicine. We're committed to empowering you to take control of your health and well-being, and we'll be there every step of the way to support you.
JOIN PROGRAM
REFER A PATIENT
MISSION 
We empower individuals with serious health conditions to take active steps to renewed life. Our programs boost physical strength, lift spirits, and promote lifelong wellness.
We empower individuals with serious health conditions to take active steps to renewed life. Our programs boost physical strength, lift spirits, and promote lifelong wellness.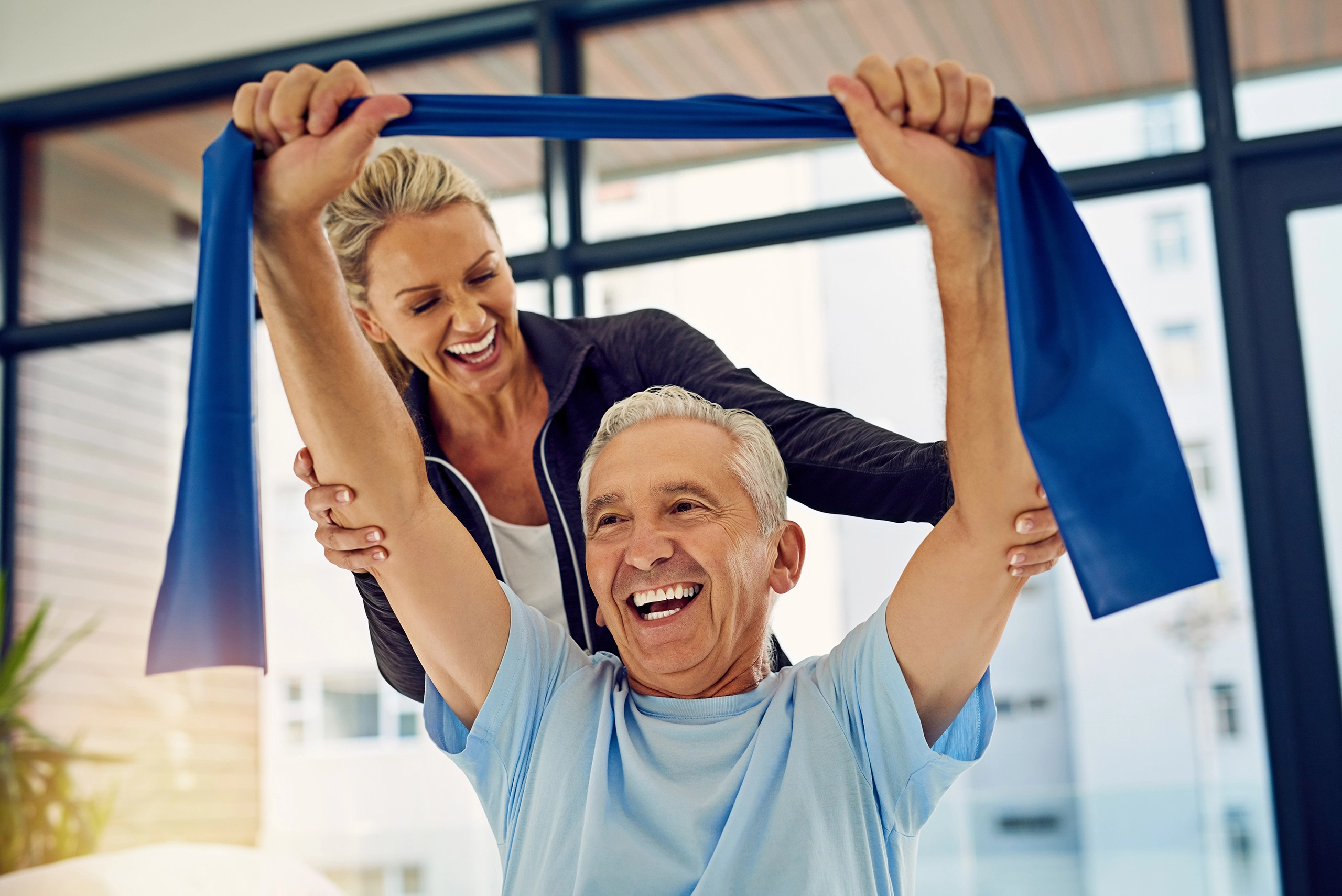 VISION 
A healthier community, bringing together individuals and care providers through the power of movement.
A healthier community, bringing together individuals and care providers through the power of movement.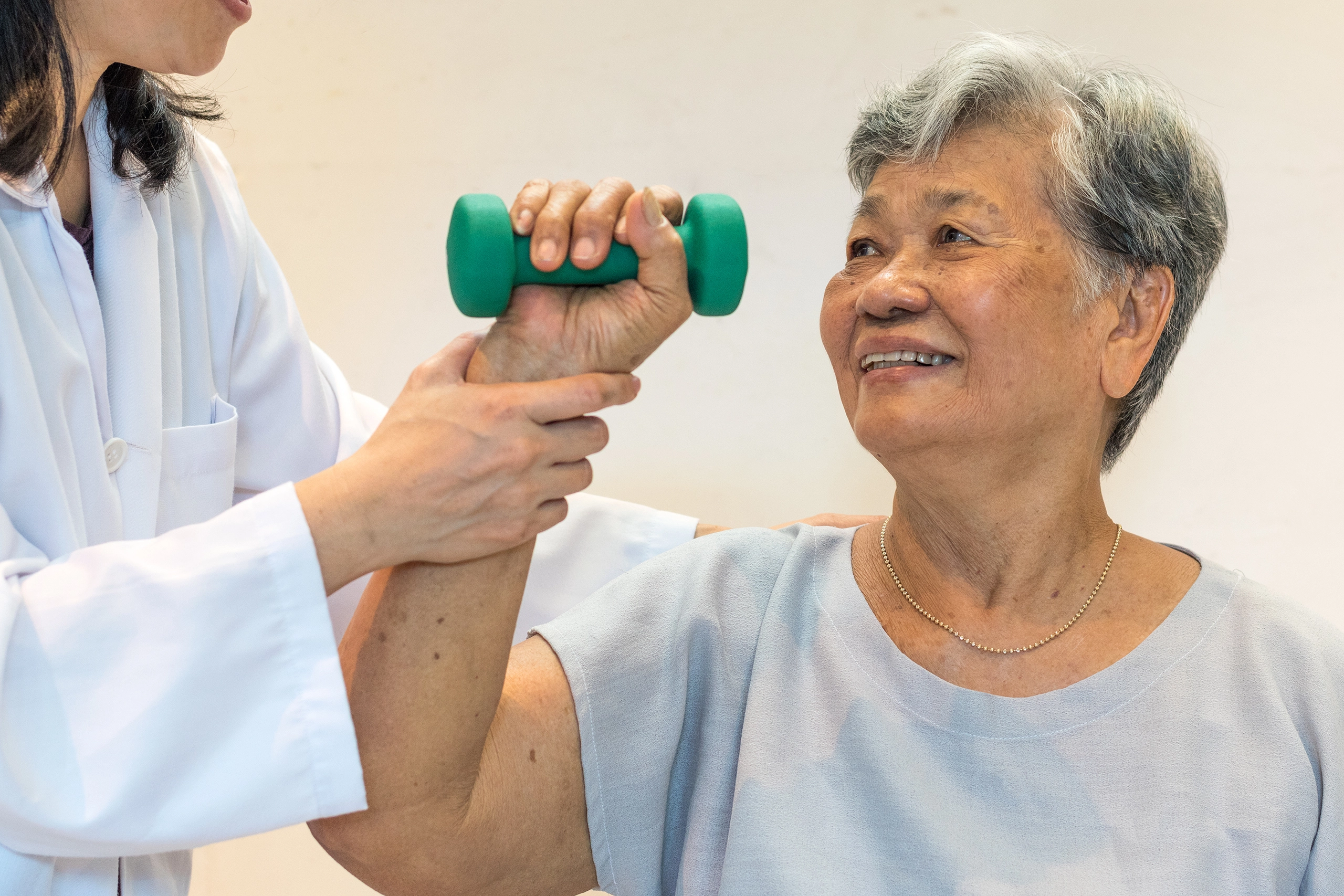 VALUES 
Collaboration:
We foster a spirit of collaboration designed to bring patients, survivors, care providers, and communities together with a united goal of improving health and lives.
Compassion:
We provide patient-focused care with compassion, knowing that empathy, encouragement, and kindness are essential to caring for the whole person.
Innovation:
We advance the principle of medical exercise by establishing new standards of care, educating communities, and measuring success through individual patient outcomes and formal medical research.
Integrity:
We practice the highest integrity throughout our clinical and governing operations, being faithful stewards of the trust invested in our nonprofit organization.
Leadership:
We inspire commitment to our cause, knowing that visionary leadership is essential to advancing program development, personal and organizational growth, and a shared vision for the future.
Teamwork:
We advance dynamic teamwork within the organization, thus sharing ideas, achievements, and responsibility for the well-being of others.
FOUNDER 
Gary T. Kimmel, M.D.
Founder and Chairman Emeritus
Gary T. Kimmel, M.D. is the definition of a change agent. For 45 years Dr. Kimmel treated individuals with cancer. The first 30 of these years he practiced medical oncology and hematology-treating the disease. For the last 17 years, his journey was dedicated to developing and providing a new cancer treatment agent-exercise.
As an avid exerciser, Dr. Kimmel began investigating the benefits of exercise throughout the cancer treatment journey. His clinical experience convinced him that exercise should be incorporated into cancer treatment in conjunction with chemotherapy and radiation.
Possessed of inspired vision, unflagging energy, and dedication to his oncology patients, he was responsible for more real-world therapeutic change for his patients than most people dream of in a lifetime.
His vision that individuals affected by cancer and other chronic health conditions can improve their survival and experience a better quality of life is evident by the growth and success of Kourage Health.
PROGRAM 
Kourage Health Defined
At Kourage Health, we believe that movement is medicine. We prescribe medical exercise as a vital part of our patients' care plans, providing a host of benefits that improve physical function, boost the immune system, increase energy levels, and elevate spirits. The result is a better quality of life and, in some cases, even prolonged survival.
Medical exercise is a personalized exercise plan developed and guided by an exercise specialist trained in kinesiology – the scientific study of the human body and movement. Our medical exercise regimen helps patients build and maintain strength, endurance, and balance through the use of equipment like treadmills, ellipticals, hand weights, and balance balls. Ideally, patients receive a Kourage Health referral from their physician at the time of diagnosis to start medical exercise before or while undergoing treatment.
Our patients come from all walks of life – some are longtime athletes, while others have rarely exercised. At Kourage Health, what brings our patients together is the fact that they're all dealing with a life-altering health condition. While each individual is on a unique journey, together they form a community of support. Some are longtime athletes, while others have rarely exercised. Initially, some may be too weak to walk even a few steps.
We're proud to assist patients with arthritis, cancer, diabetes, heart disease, multiple sclerosis, myositis, organ transplantation, Parkinson's disease, stroke, and other serious health conditions. As patients' bodies and lives benefit from movement, the Kourage Health program becomes a movement in itself – impacting the entire medical community and setting new standards of care.
LEADERSHIP 
GREG KIMMEL
President
SASHA DAVIS, MD
Past-President
TYLER CLAKLEY
Treasurer
BETH FILLA
Secretary
RUTH BUCKLEY
Officer-at-Large
BILL HEBB
Officer-at-Large
SASHA DAVIS, MD
BARBARA HAAS, PhD, RN
Research Director
SASHA VUKELJA, MD
FRANK WARD, MD
Bonnie Bauer
Janie Clapp
Bobby Curtis
Twinkle Duncan
Phyllis Kimmel
Bora Laci
Shaune Martinez
TJ Mathis
Bill Newburn
Marjorie Ream, RN, MN
Bob Schwarz
Lonny Uzzell
Sasha Vukelja, MD
Frank Ward, MD
Laura Koenig Young
Barbara Haas, PhD, RN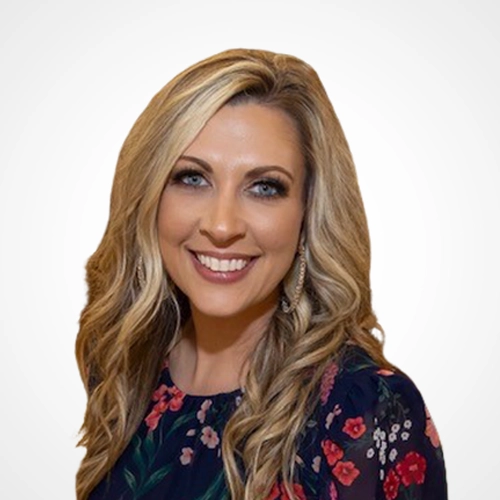 Jennifer Selman, MBA
Executive Director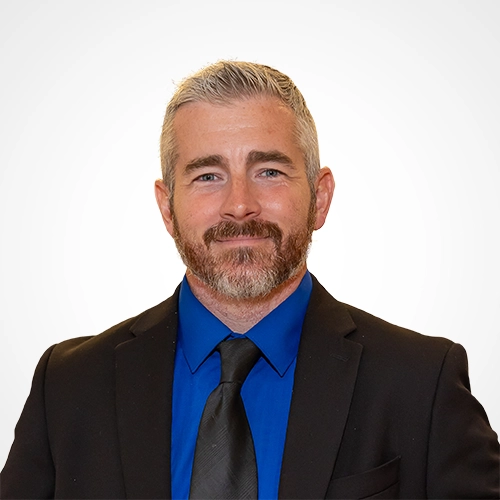 Trevor Davis, BS
Clinical Director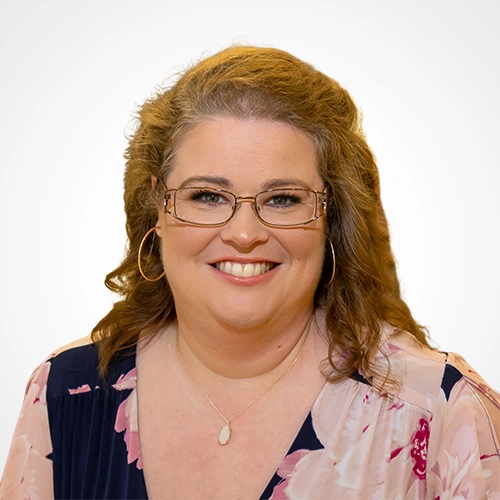 Wendy Lowry, BA
Administrative Director
MESSAGES 
FROM THE MEDICAL DIRECTOR
Why Movement Matters
Like most physicians, my real education began after medical school. At my interview for a medial oncologist position at Texas Oncology – Tyler, I surprisingly noticed treadmills and other exercise equipment were available to the patients. I had never heard of such a thing! However, I soon saw the powerful effects of medical exercise when my first patient emerged healthier after six weeks of a grueling chemo-radiation combination therapy. I was sold on Kourage Health.
What you should know:
Physical activity and exercise are medicine because it maintains our immune system, our heart, and our brain — and the ailments that affect all those organs are frequently improved with movement.
Most people dealing with serious health conditions are intimidated by the thought of entering a traditional gym for exercise. However, designated Kourage Health centers (and Zoom resources) provide a welcoming environment, creating communities of people who feel safe and encouraged.
The personalized assessment and guidance provided by the Kourage Health exercise specialists are essential. Even for patients who can't stand or walk, everyone can do something to start moving. Often patients don't even realize how far they have come until they look back weeks later at where they began.
Kourage Health's mission of movement is helping countless individuals become more than their diagnosis as they maintain independence, improve functionality, and realize that they can enjoy life. Because of our documented success, medical systems across the country have reached out to us – with amazement at what we have done – to see how this program can be replicated or extended to others.
Our ultimate goal: to see movement applied as a standard prescription to persons with chronic health conditions. By improving the quality of individual lives, decreasing the progression of illness, and promoting lifelong wellness, we ultimately are raising the bar in community health. And that's a mission we all can put in motion.
Warm regards,
Sasha Davis, MD
Kourage Health Medical Director
P.S. For physicians and other healthcare providers:
Kourage Health stands ready to assist you and your patients. Please contact us at 903-561-0149 for information on the physician referral process and additional details.
"Time after time, patients have shared that with Kourage Health they felt like they were not just an island by themselves. That this journey was not just them versus cancer or them versus fatigue or them versus fear. It was us – we will survive to the other side."
FROM THE BOARD PRESIDENT
Join Our Journey
Passion and Perseverance: Those two words best define my late father, Dr. Gary T. Kimmel. In 2001, he retired from his active practice as a medical oncologist to devote the rest of his life to changing the course of people's lives and, ultimately, the standards of medical care.
As the founder of Kourage Health (initially Cancer Foundation For Life/FitSteps for Life), my dad was confident that he could make a difference with this idea of introducing a prescription for medical exercise. A physician specialist naturally focuses on disease, but through medical exercise, that focus could shift to empowering individuals to fight their illness better – even through the worst time of their lives.
My father passed away in October 2018, but the passion and perseverance he brought to Kourage Health continue to grow. I know he would be thrilled with the organization's expanded mission that continues its cancer care legacy while welcoming people with a host of serious health conditions (from neurologic disorders and heart disease to diabetes and organ failure). This was his ultimate vision. He equally would embrace the new name and logo that now define the Kourage Health identity.
As Dr. Kimmel's son, I remain awed by my dad's legacy. As the current board president of Kourage Health, my hope is to carry on as he did . . . working with passion, loving others, and caring for the community. It's my privilege to invite you to join our journey as a patient, family member, medical professional, donor, volunteer, or advocate.
It's a journey for life —
Greg Kimmel, President
Kourage Health Board of Directors
FROM THE EXECUTIVE DIRECTOR
Kourage Health:
A new day, a renewed commitment
Dear Friend,
It's my pleasure to introduce you to Kourage Health:  a nonprofit healthcare organization like no other.  For more than 20 years, we have provided hope and healing to thousands of patients through the power of medical exercise.
A new day dawned for our organization in early 2023 with the debut of a new corporate name and logo. After much study, Kourage Health was selected for these reasons:
To eliminate confusion – on the part of our patients, physicians, donors, and the community at large – resulting from the two former working names of Cancer Foundation For Life and FitSteps for Life.
To provide a brand that recognizes our expanded outreach to individuals with a wide variety of serious health conditions – including cancer, stroke, Parkinson's disease, diabetes, heart disease, and lung, liver, and kidney disorders.
While our name and logo have changed, our steadfast mission remains:
Kourage Health believes in the incredible power of medical exercise as a "prescription" for renewed life.
With this identity transition, we renew our commitment to our patients and families, to our referring physicians, and to our generous donors and healthcare partners who make our programs possible.  Whether you are new to the Kourage Health family or a long-time friend, we are here for you!
Moving forward together,
Jennifer Selman, MBA
Executive Director