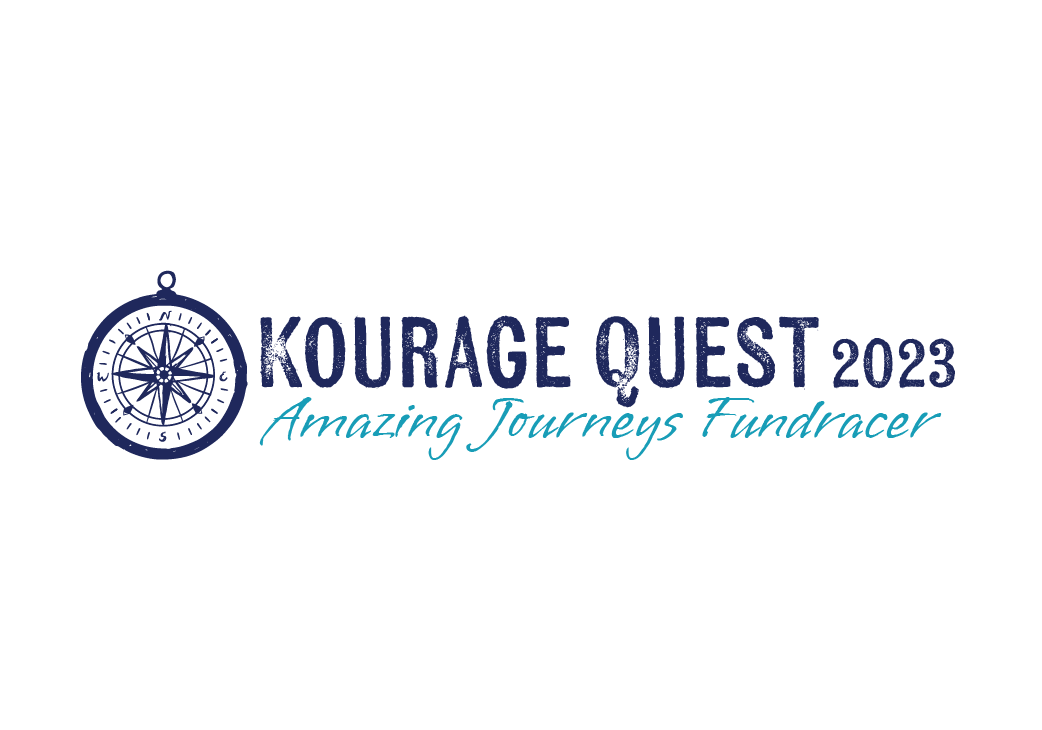 Kourage Health is dedicated to promoting health, wellness, and empowerment within our community. As part of our ongoing efforts, we organize an annual fundraising event that not only raises funds for our charitable cause but also engages participants in a fun and challenging activity. This year, our event takes inspiration from the beloved TV show, "The Amazing Race," and is designed to foster a sense of camaraderie, teamwork, and determination among our patients.
Go to this link to sponsor a participant or become an event sponsor: CLICK HERE
Event Details:
Event Name: Kourage Quest – Amazing Journeys FUNdracer
Date: October 2 – 27, 2023
Location: Kourage Health centers
Kourage Quest is a thrilling adventure that encourages participants to embark on an amazing journey through various physical challenges, all while mirroring the excitement and teamwork of "The Amazing Race." Participants will be seeking pledges from their friends and family, creating a strong sense of community involvement and support for our cause.
We are hosting launch parties to ensure you have everything you need for a successful Kourage Quest. We know that many of you could not attend the luncheon, so we will be playing a recording of Tim, Sr. at the event! This is an opportunity for you to hear Tim's inspiring message, pick up your maps, and get all your questions answered!  
Here are the dates, times, and locations for the launch parties:
Kourage Health at Baylor Cancer Institute, Duncanville (conference room)
Tuesday 9/26/23, 11:00-1:00
Kourage Health at Baylor Sammons Cancer Center, Dallas
Tuesday 9/26/23, 1:30-3:30
Kourage Health at First Baptist Church, Garland
Wednesday 9/27/23, 11:00-1:00
Kourage Health at Baylor, Plano (conference room)
Wednesday 9/27/23, 2:00-4:00
Kourage Health Online (the normal Zoom link)
Thursday 9/28/23, 1:00-2:00
Kourage Health at First Christian Church, Tyler for all of East Texas
Friday 9/29/23, 11:00-1:00